10/22/10
I finally got my photos processed from Junes trip to the Bahamas. This trip was through Jim Abernethy Scuba Adventures. I can't say enough good things about this experience and organization. Jim and his crew made all of us feel safe as we had fun diving with lemon and tiger sharks. He knew exactly were to go to find them and how to handle them.
The shark diving and dolphin expedition starts out of West Palm Beach, but you end up diving in Grand Bahamas Banks. Very easy travel there, calm seas. This diving was not done with any cages!!! Therefore, the experience is not for the faint of heart. Though again, the crew makes you feel very safe with the adventure.
As for the pictures, this trip I lost a card of night time dolphin feedings. How bummed am I!
You will notice I am including a flash version and a html version of the pictures. Flash will give you the best viewing, but HTML will work with all mobile devices.
You will need a flash player for your browser to see the pictures. Remember, you may have to give explorer permission to allow blocked content.

Enjoy, Mark
For those who are interested, Click random photos to see all sorts of shoots taken by Melissa and myself of Nathan and friends. I just added around 100 photos.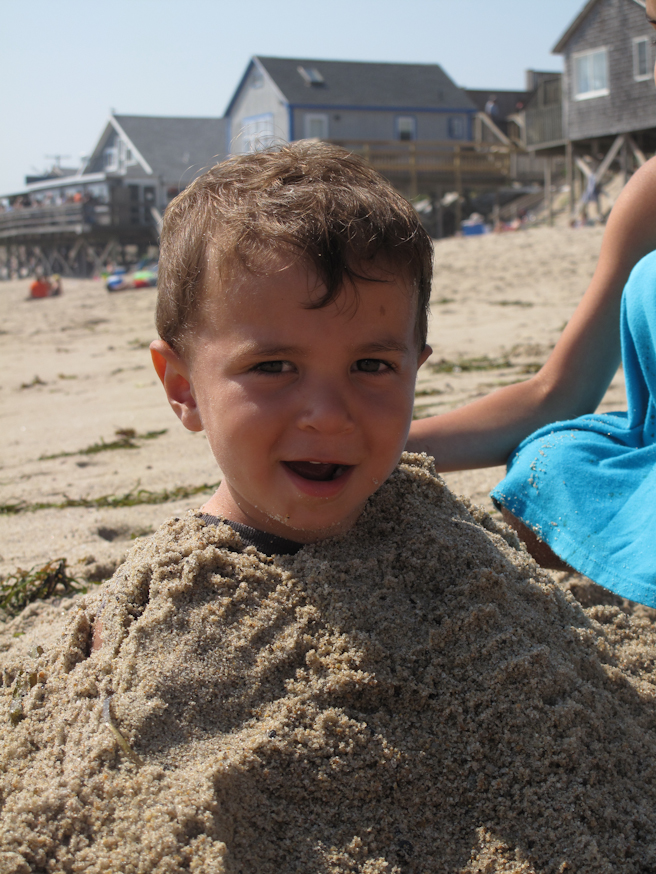 Note: Some may experience a problem with the some of the older automated slide shows. There should be a link in the top left corner above the index pictures that says "Click here for a Slideshow." If this is not visible, your browser is blocking it. (You might have heard a beep and see a yellow shield). You must right click on the warning plan (look for the yellow shield) below the tool bars and allow blocked content. The automated slide show pictures are bigger and make viewing easer.
Note: that some browsers will not allow flash content. Some of the newer galleries are in flash. If a white page appears instructing you to get Adobe Flash. First look for line above it with a yellow shield warning you "to protect your security.....," try and left click and allow blocked content. This is harmless!

If this does not work, download flash. It is a small, harmless program and takes no time.
Click on any photo to get to the gallery.
Grand Bahamas Bank
Best quality Mobile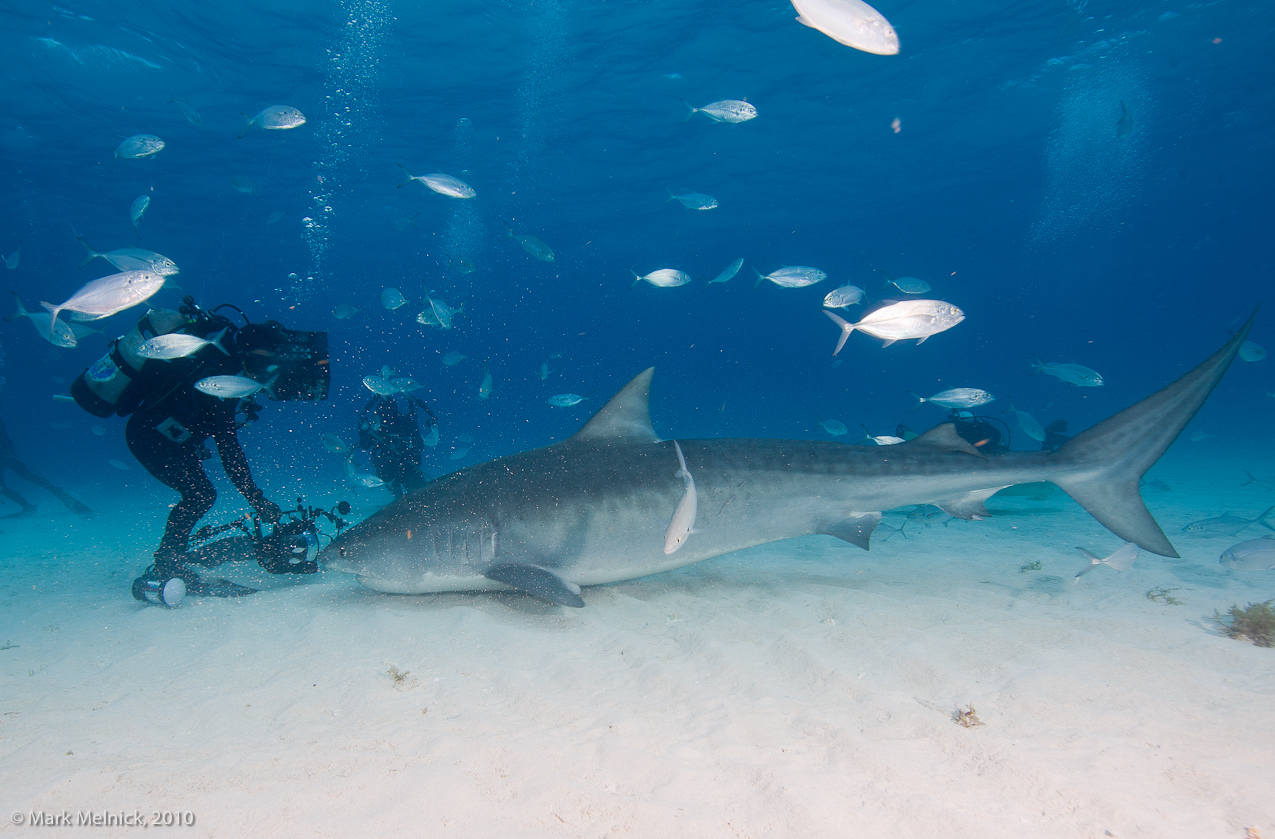 Papua New Guinea 09
Topside Underwater
Galapagos 08
Underwater Top Side
Dover 08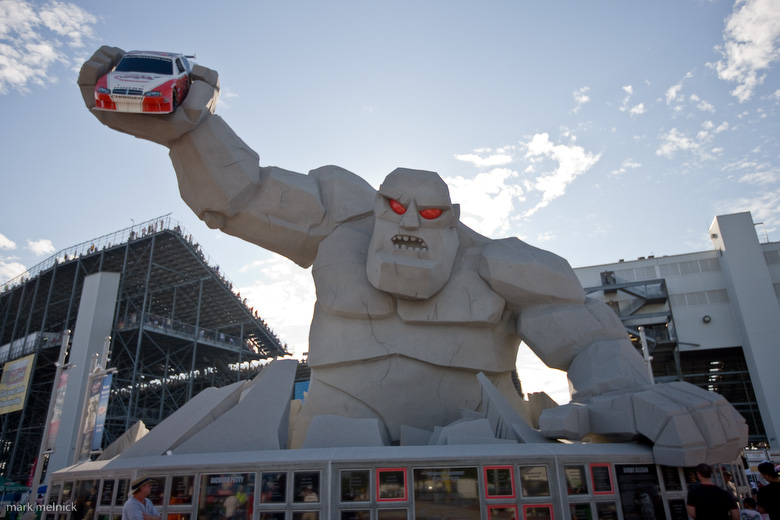 Me trying to fit in with the Hammerhead sharks
Cocos Underwater 08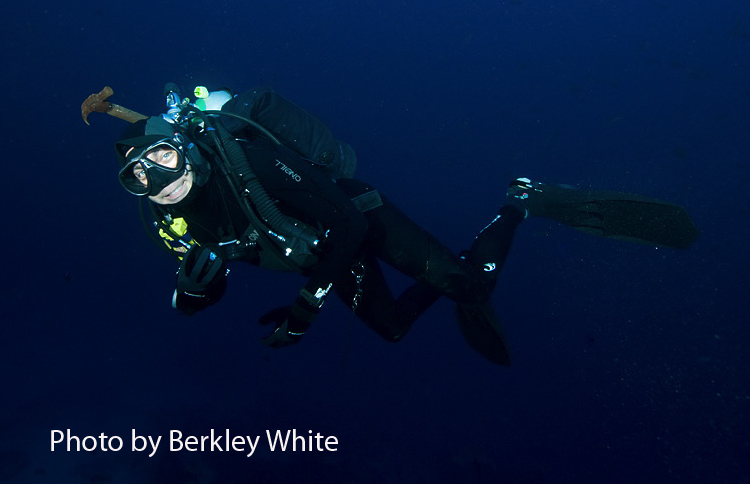 Cocos top side and Costa Rica 08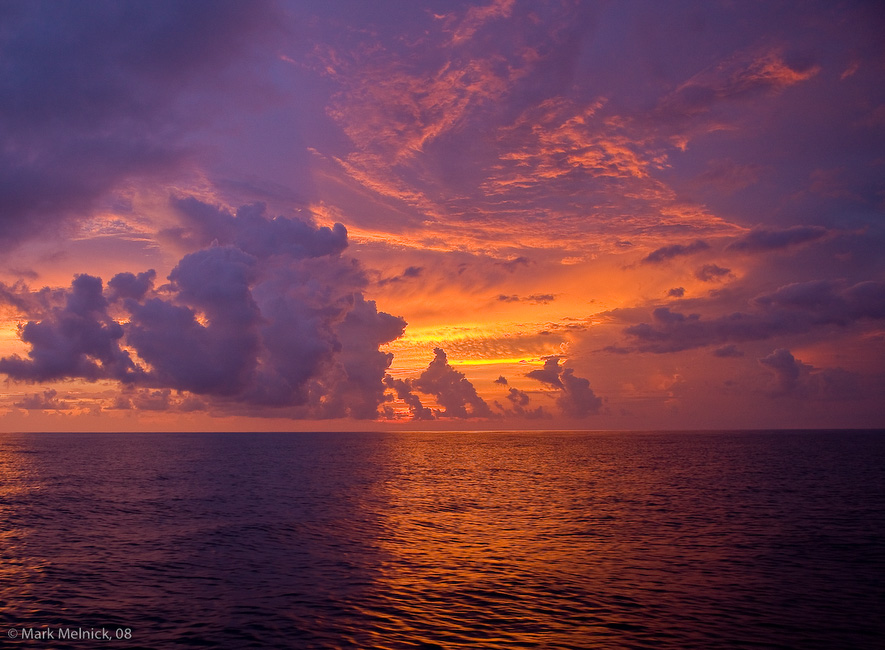 Pocono 08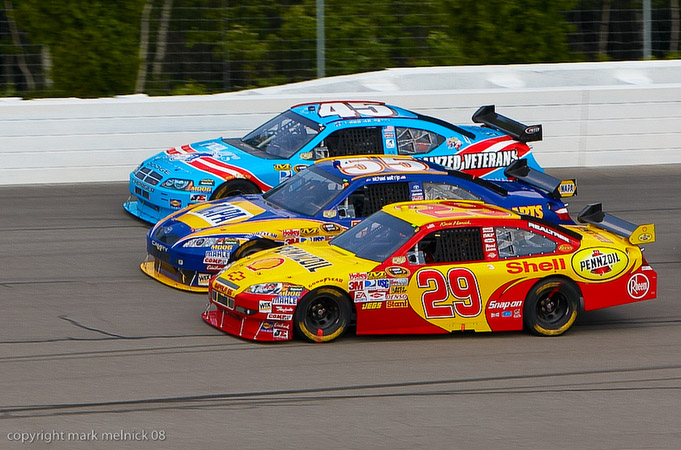 Mexico 2007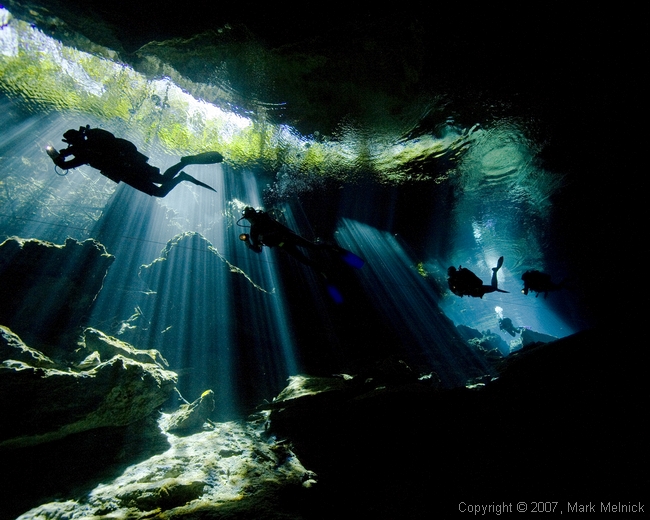 Indonesia 2006
Part 1 Part 2
Click on link to go to the Photo Gallery:
All content is protected by © copyright, mark melnick 2004-09
The goal of this site is not to sell pictures, nor is it to show off my best photos. Rather this website is a pet project of mine put together to share my photographs with my family, friends, and anyone else who happens along this site while surfing the net. Sometimes I will post pictures that I am not happy with just because the subject is of interest to me and other people. For those with a critical eye, sorry take the good with the bad.
A quick review of the area and resorts that I have visited (including relevant web links) is now found in the location review page.
All pictures are optimized for web viewing. This unfortunately compromises their resolution thus quality.
Feel free to download any picture for personal use only. Any reproduction for commercial use, republishing in any manner, or for contests is strictly prohibited and must have the written consent by me (send requests via the feedback page). Failure to abide by this could lead to very painful and embarrassing social disease and or death.
Thanks, Mark
In memory of Melissa's mother, Leslie Geetter, who was loved by all and will be forever missed.

If you notice any mistakes, please blame my high school English teachers.