7/9/16
When I had started this web site in 2004 there were no good ways of sharing large amounts of photos: there was no Facebook, Flicker, Instagram, Twitter, Shutterfly, and so on. Over the years I have been totally winging how to manage this site with the dinosaur program 2003 Front Page. Along the way, there has been many formats I have experimented with presenting the photos galleries. The latest Lightroom generated galleries seem to work well (except getting back to the home page). This site is obviously outdated. My ultimate goal is to redo the entire site to a modern cohesive site. One day...
My latest trip was to Cuba with the Aggressor Group, diving at the Gardens of the Queen (Jardines de la Reina). I cannot say enough good things about diving Cuba (and the Aggressor Fleet). Doing it on a live aboard is the only way to go. For diving in the Caribbean, nothing else comes close to the diving in Cuba!! It's like Little Cayman's "Bloody Bay Wall" on steroids. Cuba even rivals Indonesia for being my favorite place to dive. I actually wished I had video to be able to show the scale of biomass there.
I am hoping my next trip is to Guadalupe to shoot great white sharks. We will see.....
Please note: my underwater photo equipment never made it Cuba but the Aggressor photographer stepped up and lent me his "Frankenstein" backup camera and housing (a very cool thing to do). It was a Canon digital camera jammed into a very old Nikon film camera housing. (They know how to Macgyver anything in Cuba!) But this barrowed camera and housing had very limited controls--only the shutter and 2 dials "worked" which made changing settings nearly impossible. It also had only about a 1/4 of the review monitor visible. Furthermore, the strobes were much less powerful and slower then I am used to. Even worse yet, the strobe arms couldn't be tightened all the way, making the strobes float around and giving me all sorts of backscatter. Just open any other gallery and one can see the obvious difference equipment can make. It was a frustrating shoot to say the least but I did came back with some shots and found a great place to dive.
Enjoy, Mark
Cuba 2016 Underwater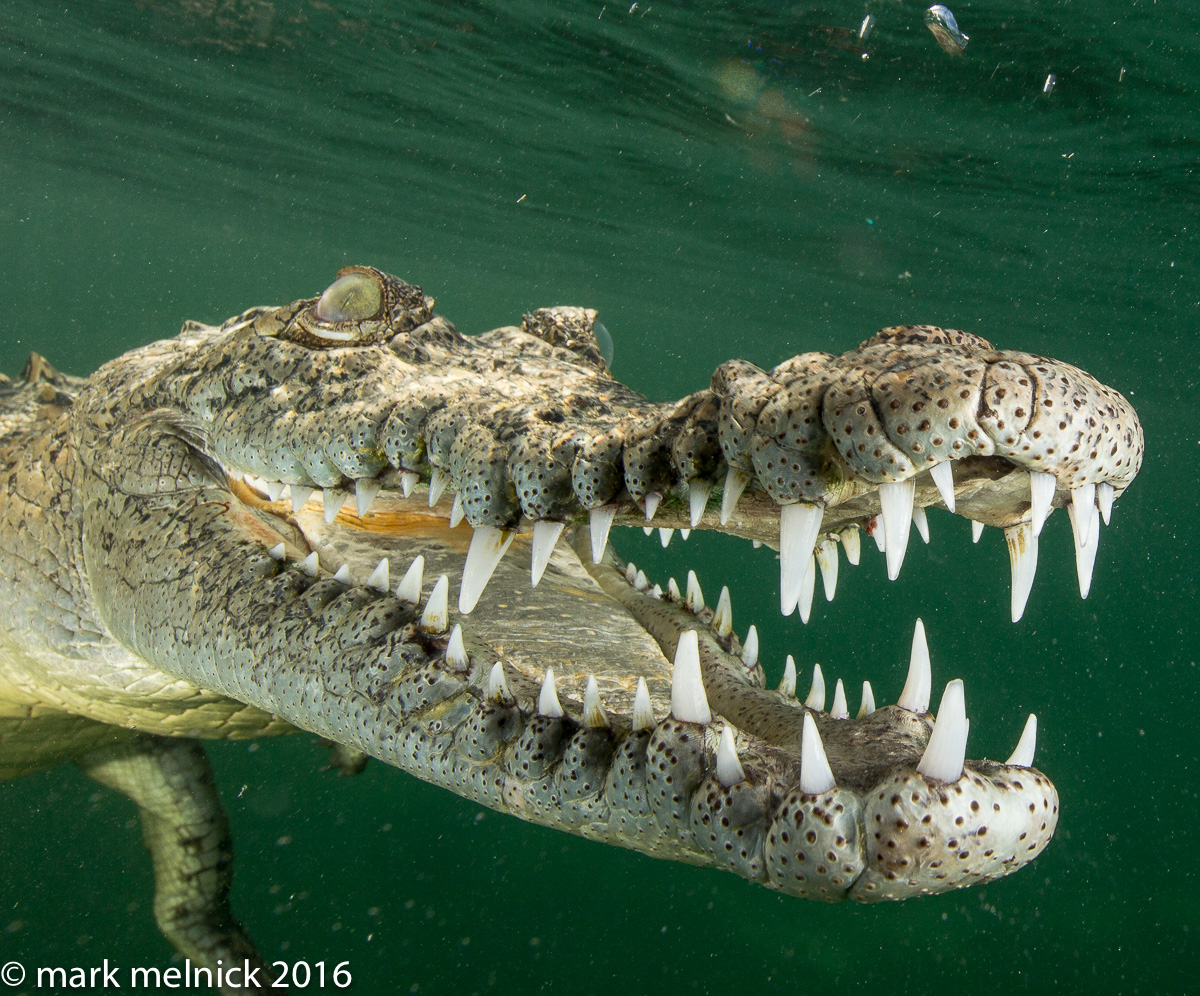 Cuba 2016 Topside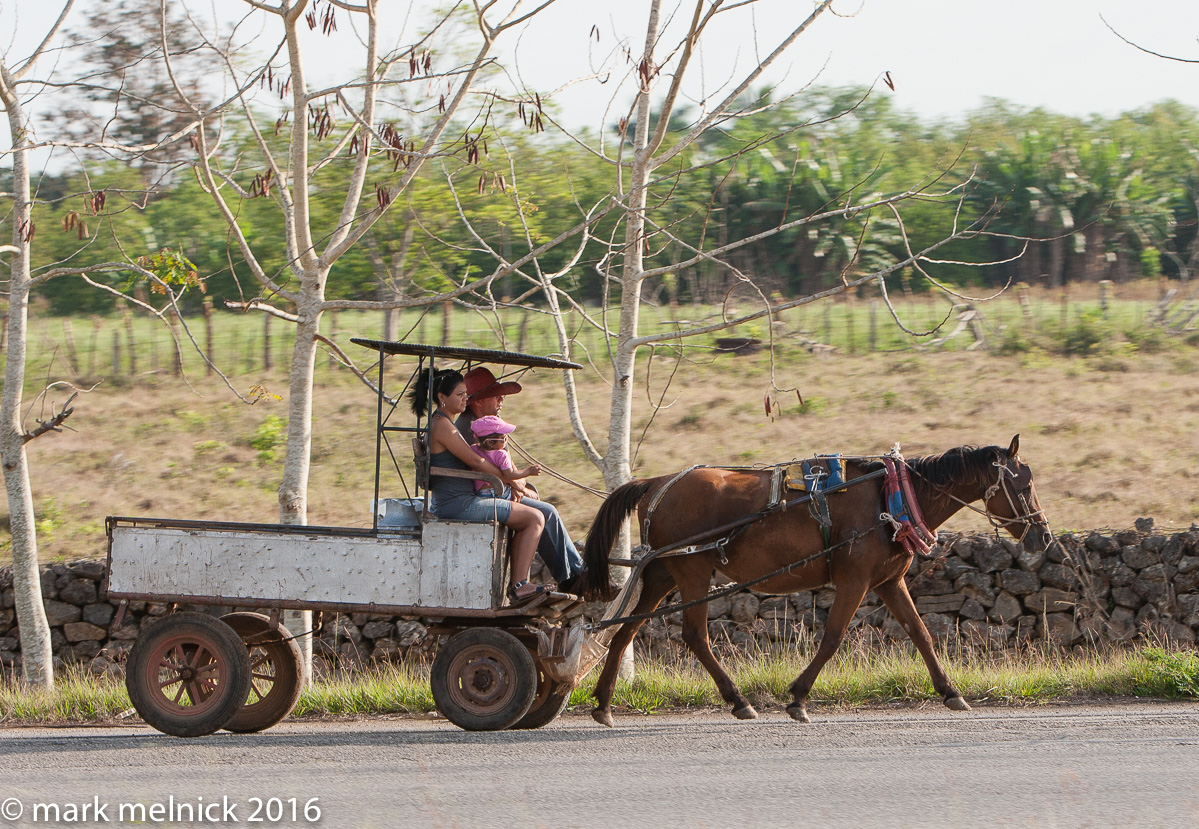 St Lucia 2015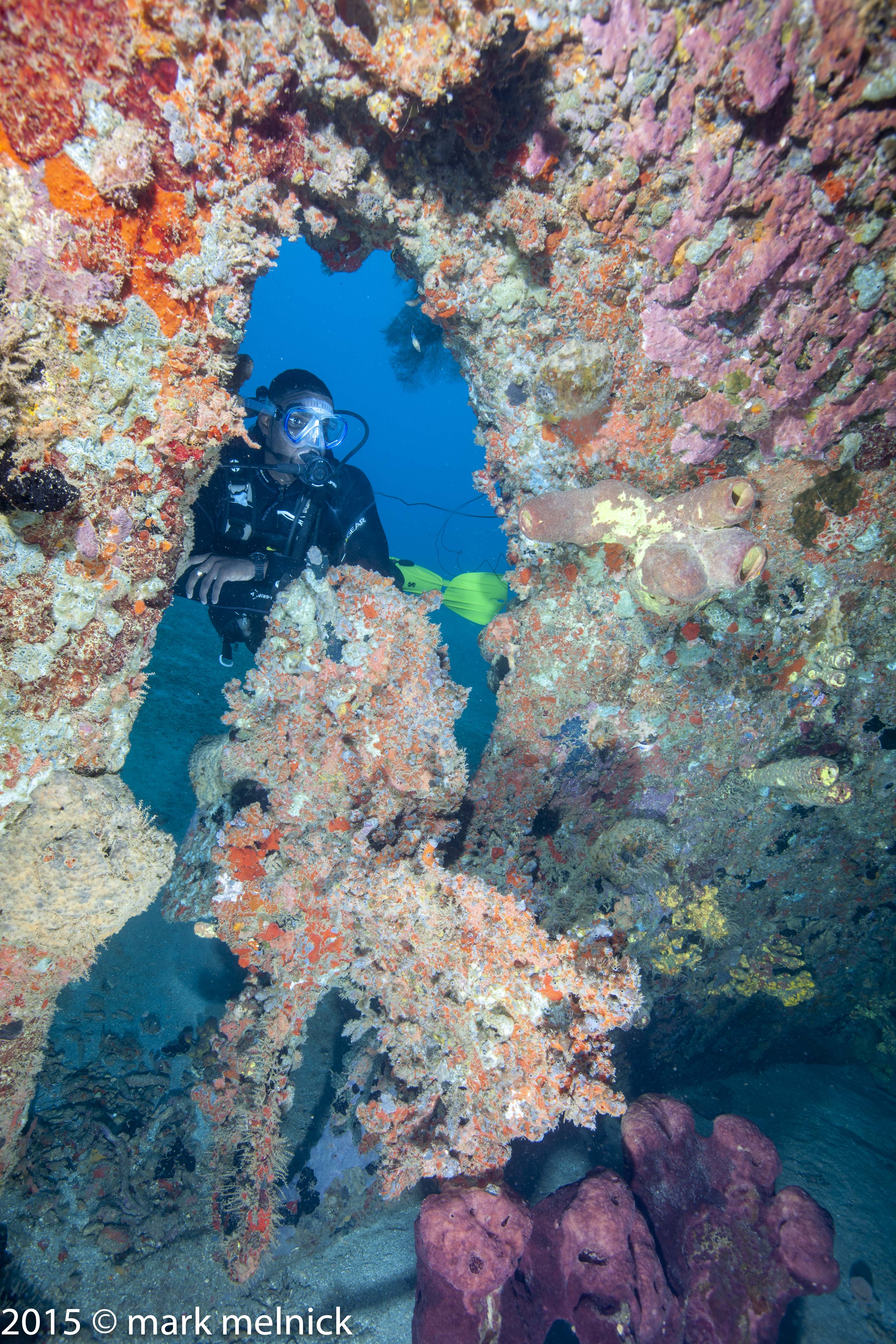 Grand Cayman Island
(Sunset House) 2014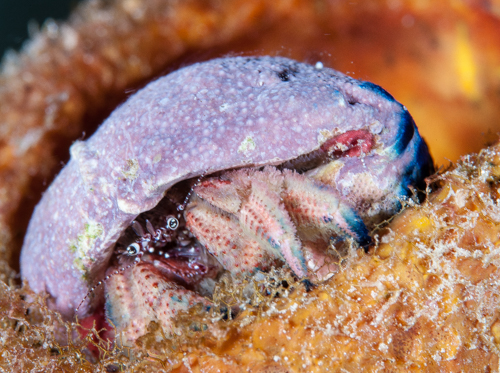 Grand Cayman, Little Cayman, Cayman Brac
(Aggressor) 2013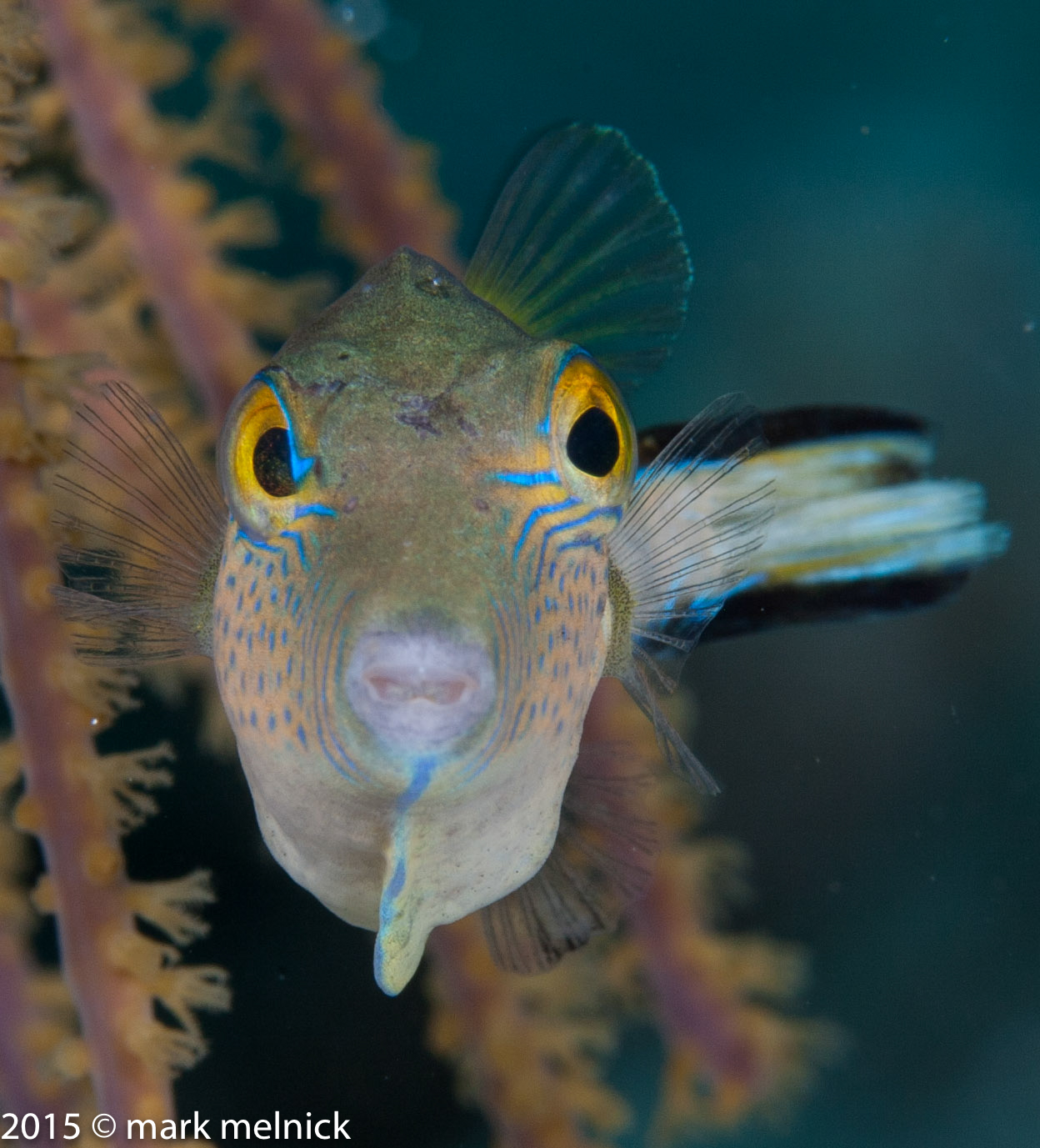 Indonesia, Lembeh Straits 2011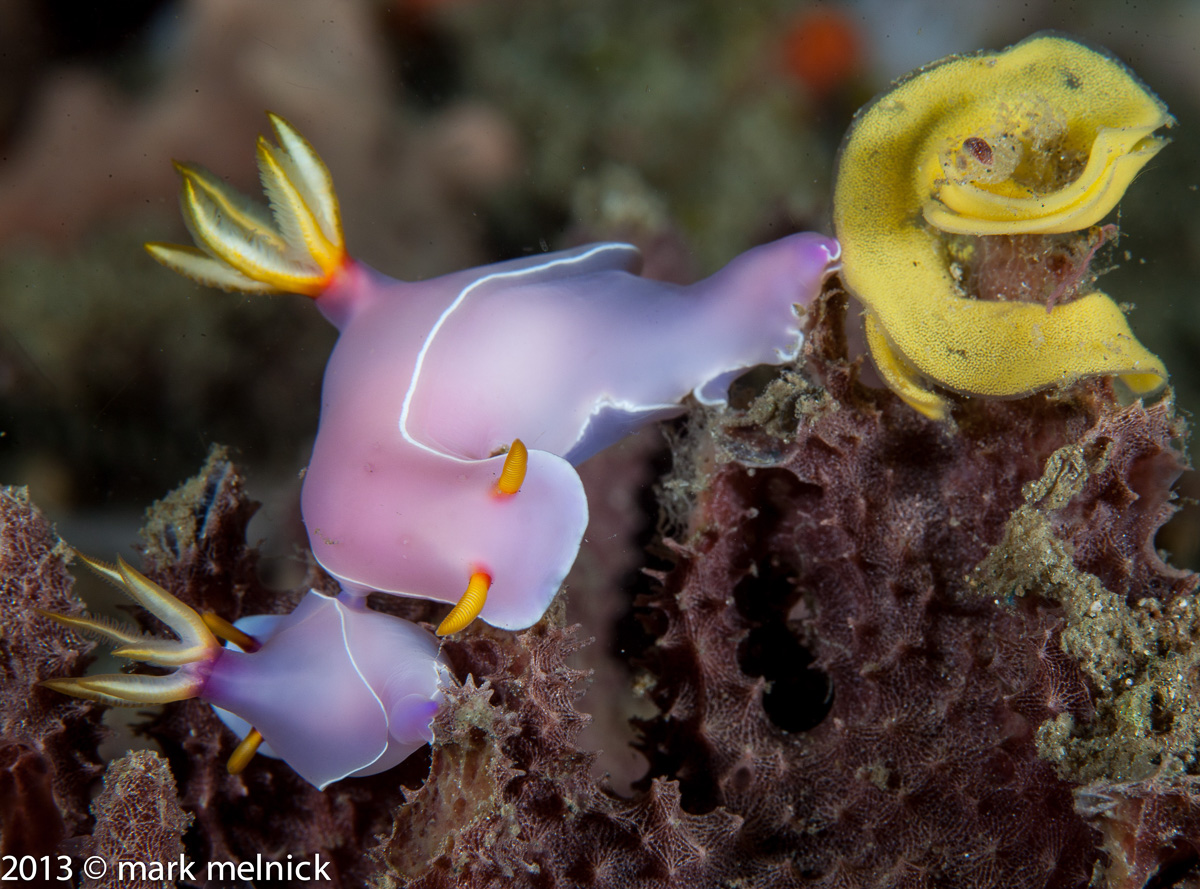 Note: Some may experience a problem with the some of the older automated slide shows. There should be a link in the top left corner above the index pictures that says "Click here for a Slideshow." If this is not visible, your browser is blocking it. (You might have heard a beep and see a yellow shield). You must right click on the warning plan (look for the yellow shield) below the tool bars and allow blocked content. The automated slide show pictures are bigger and make viewing easer.
Note: that some browsers will not allow flash content. Some of the newer galleries are in flash. If a white page appears instructing you to get Adobe Flash. First look for line above it with a yellow shield warning you "to protect your security.....," try and left click and allow blocked content. This is harmless!

If this does not work, download flash. It is a small, harmless program and takes no time.
Click on any photo to get to the gallery.
Grand Bahamas Bank
Best quality Mobile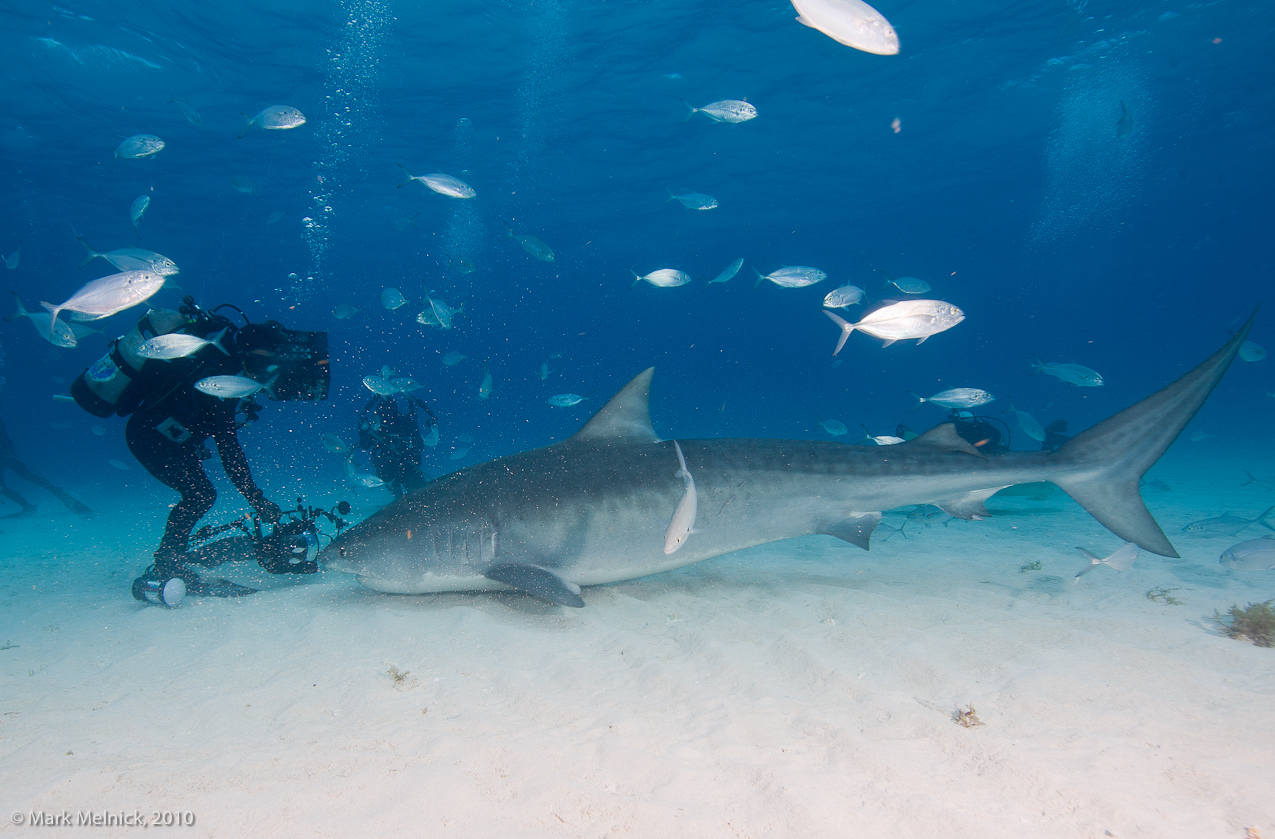 Papua New Guinea 09
Topside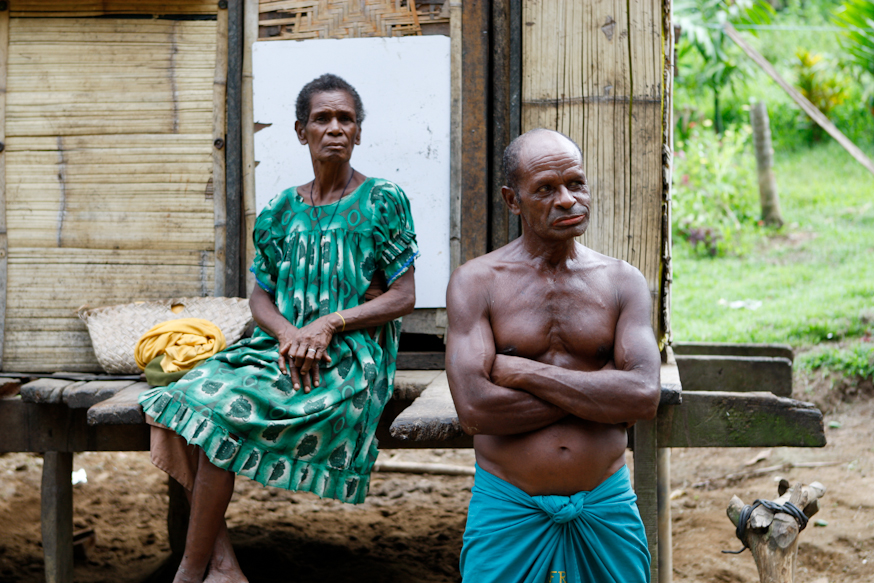 Underwater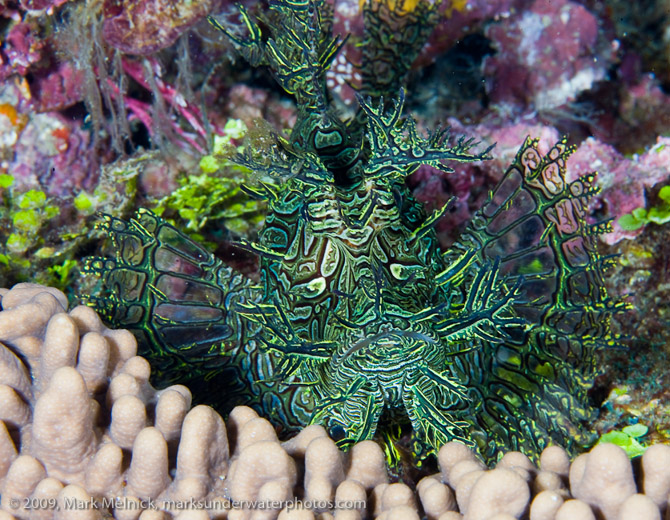 Galapagos 08
Underwater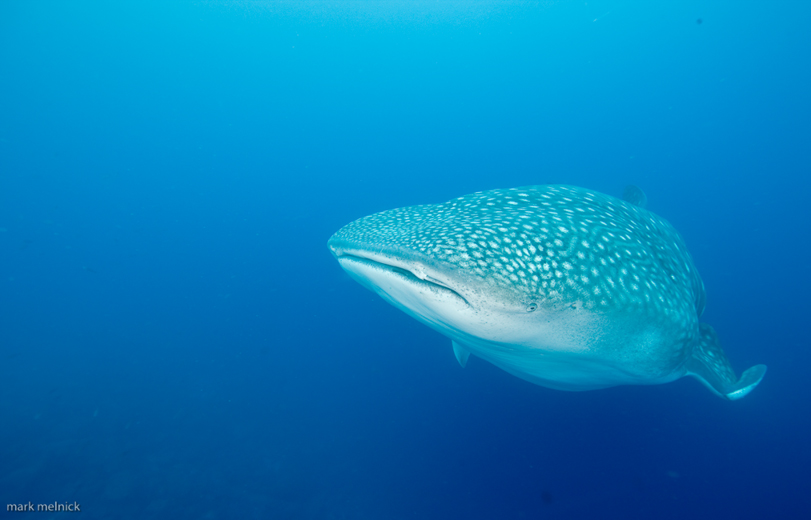 Topside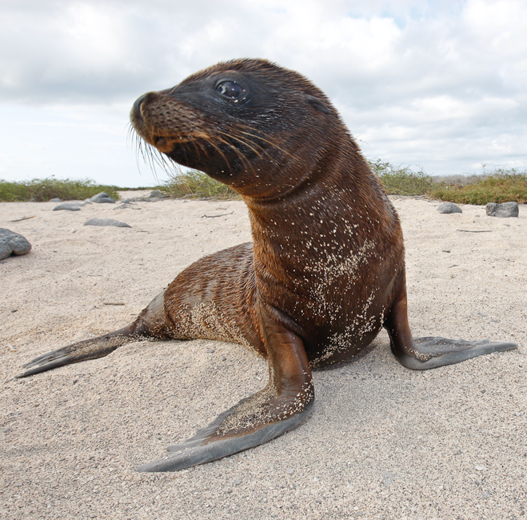 Dover 08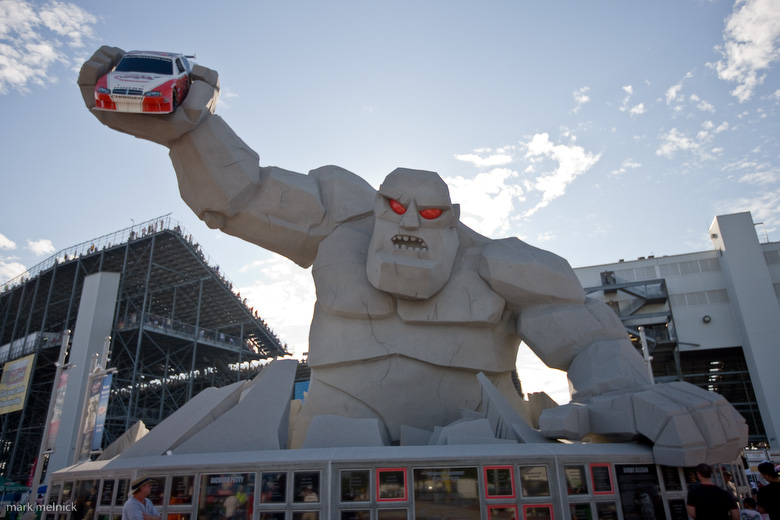 Me trying to fit in with the Hammerhead sharks
Cocos Underwater 08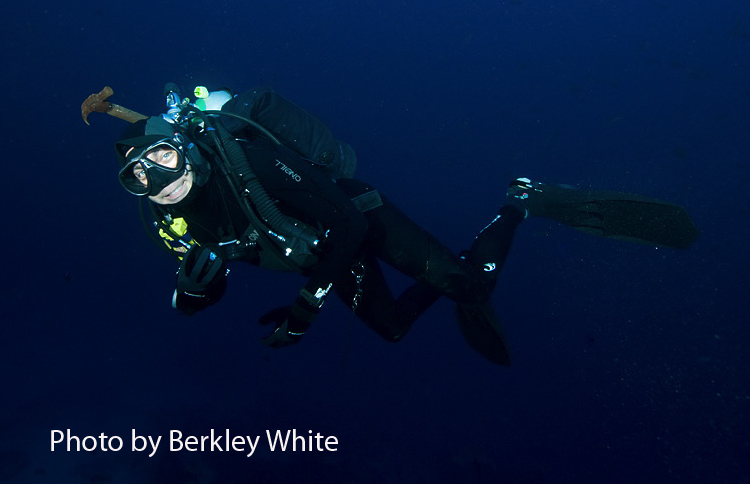 Cocos top side and Costa Rica 08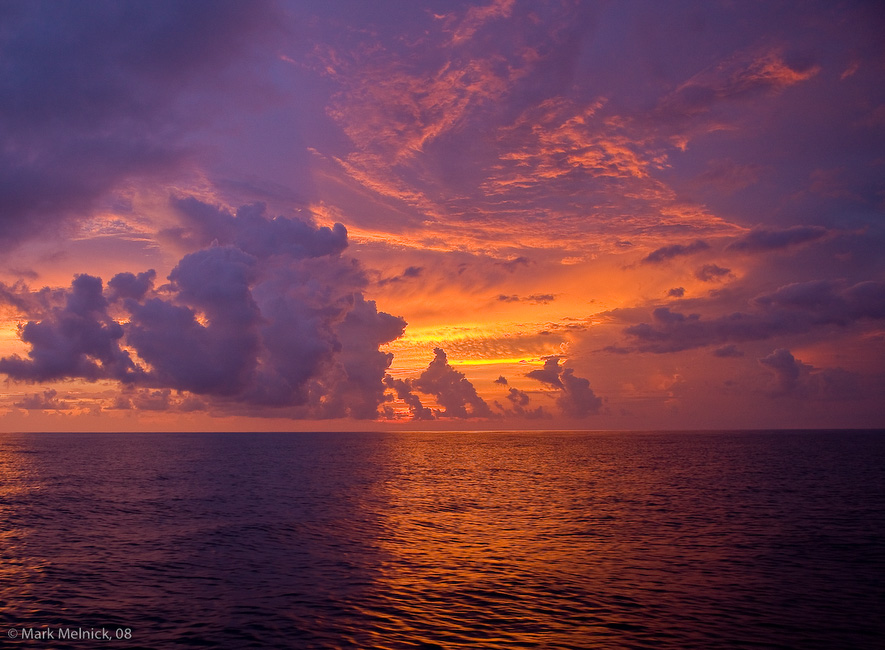 Pocono 08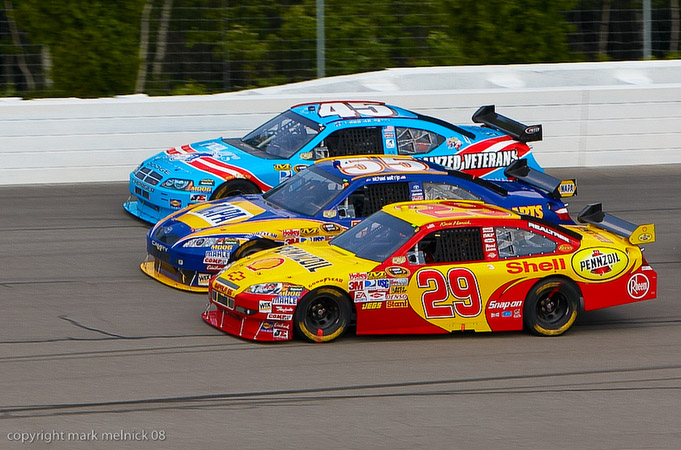 Mexico 2007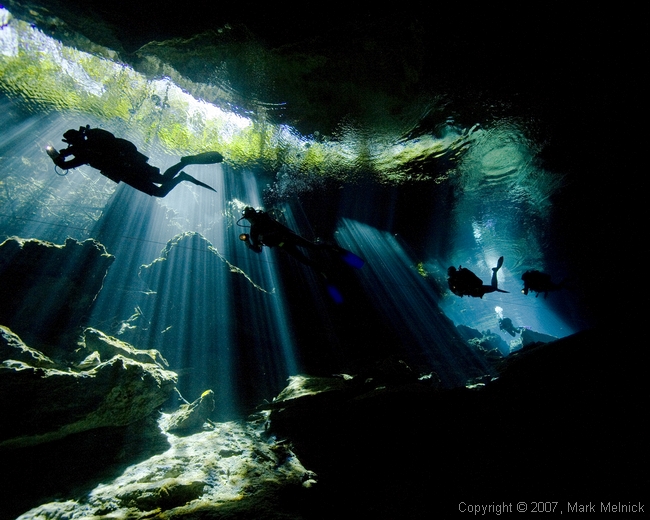 Indonesia 2006
Part 1 Part 2
Many more photos by clicking on link below to go to the Photo Gallery:
All content is protected by © copyright, mark melnick 2004-2016
The goal of this site is not to sell pictures, nor is it to show off my best photos. Rather this website is a pet project of mine put together to share my photographs with my family, friends, and anyone else who happens along this site while surfing the net.
Sometimes I will post pictures that I am not happy with just because the subject is of interest to me and other people. For those with a critical eye, sorry take the good with the bad.
All pictures are optimized for web viewing. This unfortunately compromises their resolution thus quality.
Feel free to download any picture for personal use only. Any reproduction for commercial use, republishing in any manner, or for contests is strictly prohibited and must have the written consent by me. Failure to abide by this could lead to very painful and embarrassing social disease and or death.
Thanks, Mark

If you notice any mistakes, please blame my high school English teachers.